Australia's Leading Experts in Teams Calling Deployments!
A single communications platform to run your business
Teams calling
Calling in Teams works exactly like a traditional phone system with the huge benefit of being integrated with the Microsoft Teams interface. You can then make and receive calls on your laptop, headset, mobile or traditional phone. You can also add call analytics and call recording if required.

Teams Calling
TCA Customer engagement
TCA are experts at deploying and supporting Microsoft Teams calling. We have Microsoft qualified technical staff and partnerships with Microsoft, Ingram and leading telecommunication companies.
Get up and Running within 48 Hours!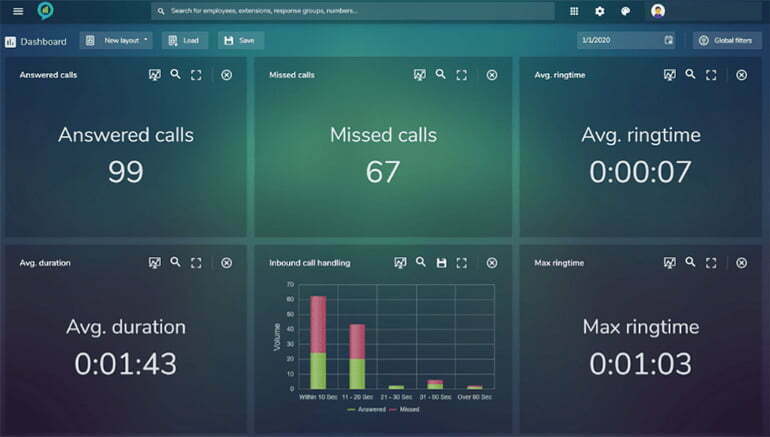 Rich Customer Insights
Reporting and Recording
TCA has the most comprehensive TEAMs calling reporting solution on the market.
It delivers key information in real time to ensure your Business is performing as efficiently as possible resulting in the highest levels of customer satisfaction and business continuity.
Microsoft Approved Devices
Complete Cloud Voip Solution
Welcome to Microsoft Teams Calling
Clean and Easy Interface
Introduction
Managed Services
Learn How to Make Calls
Managed Services
Packed with Features
Customer Reviews
What Our Customers are Saying


Know Your Experts
About Us
Teams Calling Australia is dedicated to delivering Microsoft Teams Calling to businesses around Australia.

Teams usage has grown from 25 Million users per day in February 2020 to 120 Million users February 2021. That's 600% increase. Its this increase that is fuelling the growth of Teams Calling.

Our company has partnered with Microsoft (Gold Partner), Ingram Micro the world's largest IT distributor and other software and telecommunication vendors so we can create a seamless experience for you the customer.

Our company has staff from IT, Telecommunication, and customer service backgrounds to ensure the highest levels of knowledge and customer satisfaction.
Get in Contact
1300-996-938